So I have some serious dress lust from last nights Billboard Music Awards...
1) Taylor Swift.
I'm not usually much of a Taylor Swift fan, but she looks stunning here. She looks so much better with straight hair! And the dress... seriously, wow.
2) Jordin Sparks
It's the leather. I just love it.
3) Carly Rae Jepsen
Ignore the bad fake-tanning on her hands, and this dress is beautiful. It's so simple, but elegant,
4) Miley Cyrus.
It's not the dress I love as such, but the way she has the confidence to wear it! I couldn't ever wear something like this, but she really pulls it off!
5) Natasha Bedingfield
I haven't seen/heard much about her for a while, but stepping out in this beauty is sure to get her back on the fashion radar!
6) Usher
Clearly not dress lust or envy, but the whole styling of this outfit is spot on. The suit is such a bold choice, that the neutral pieces put with it really makes it work.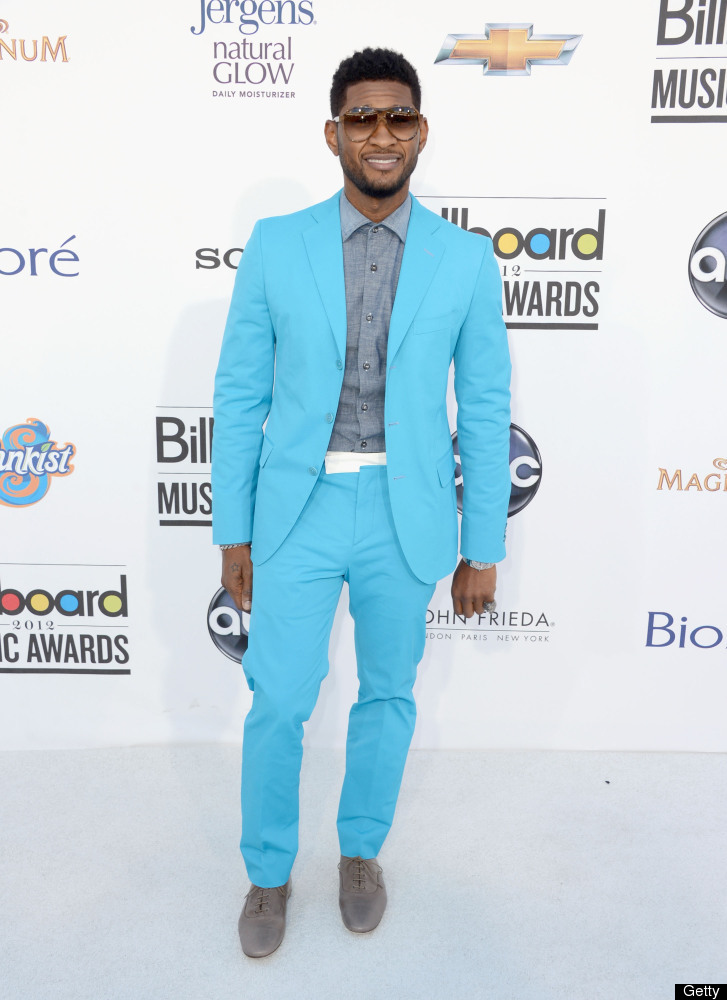 7) Eric Benet
The colour splashes here are done really well!