so i think it's time to get back into the swing of blogging again! if anybody read my latest update post, you will know it was my 20th birthday on Wednesday so i thought i'd share a few of the goodies i've bought with birthday money and some of my presents too. as for my birthday itself, it was pretty naff as far as birthdays go! i drove home from uni in a pretty horrendous mood but the evening definitely made up for it!
present wise, i got some one direction tickets (yes, for my 20th!), various essentials that mum knows i'll forget to buy at uni when i run out of them, some Topshop goodies and money aswell as other little bits and pieces, but these two have got to be my favourites!
Converse from Mum and Dad!!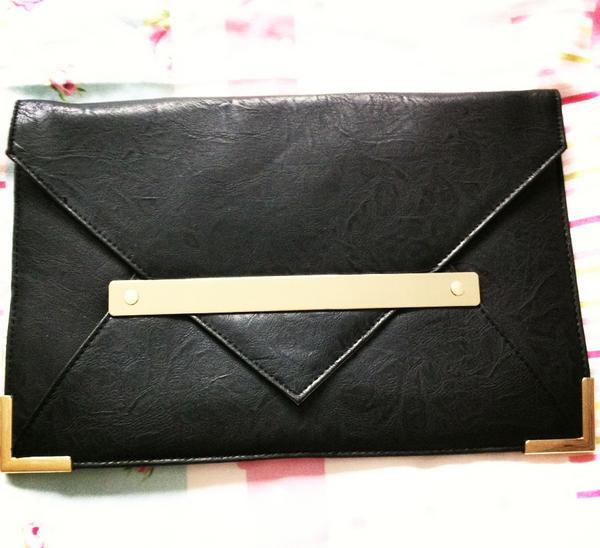 Envelope clutch I've been lusting over for ages!
i've also bought some lovely things with the money i got aswell! lots of these i'll mention and review properly in future OOTD's and beauty review posts.
i've taken the plunge and ordered my first MAC lipstick and I can't wait for it to arrive! i went for peach blossom, which is actually out of stock on the MAC website, but I ordered through Debenhams for just £14!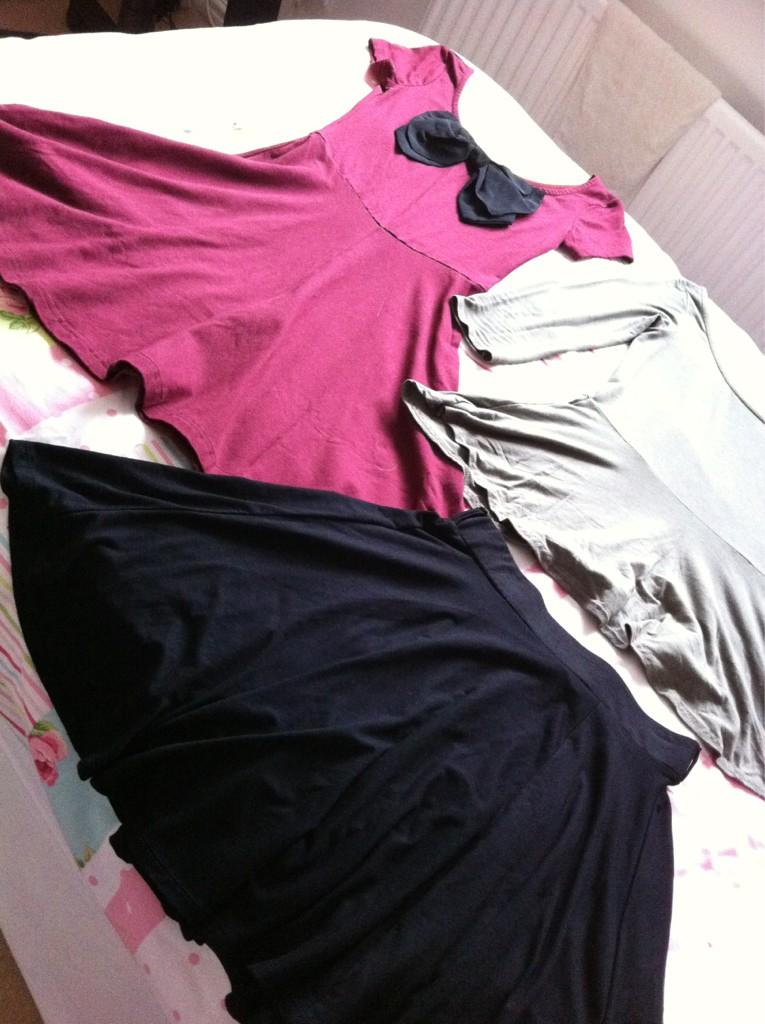 Barry M Gelly Nail Paints and Croc Effect (free with any other 2 Barry M products)

Barry M Lip Paint in 160 (full review to come, as with nail paints)
Socks // £2 // Primark - knee high versions of the Topshop ankle socks!
pyjamas // £6 // primark
knickers // £3.60 // topshop
jumper // £12.99 // h&m

dress // £14.99 // h&m
top // £9.99 // missguided.co.uk
skirt // £6 // primark
so yesss, lots of goodies all for just over £70! if anyone has anymore questions about anything i've blogged about, feel free to ask and keep an eye out for full reviews on the beauty products and the clothes cropping up in OOTD's!
enjoy