hello everyone, cheeky second post today to say sorry for being ill and poorly and pooey and negligent.
i know this is a little late now as LFW is all over (sob!), but it turns out the best looks aren't just on the runway, but on the guests themselves, so i've picked out my best dressed guests from London Fashion Week!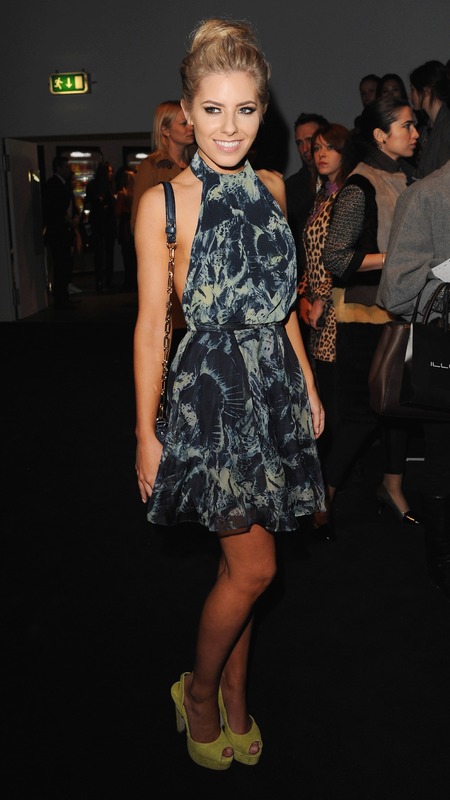 Mollie King
Pixie Lott
Clémence Poésy
Caroline Flack
Lily Melrose
Diana Vickers
Demi Lovato
Alexa Chung
Eleanor Calder
Unknown
Unknown
Suki Waterhouse
which one is your favourite look?