none of you can deny this, there is at least one female celebrity who you fancy just as much as your favourite member of one direction, or bradley cooper, or anyone else too attractive for their own good, so today i am sharing mine. these are just people whose fashion sense i admire and would just love to look like, oh to be flawlessly pretty!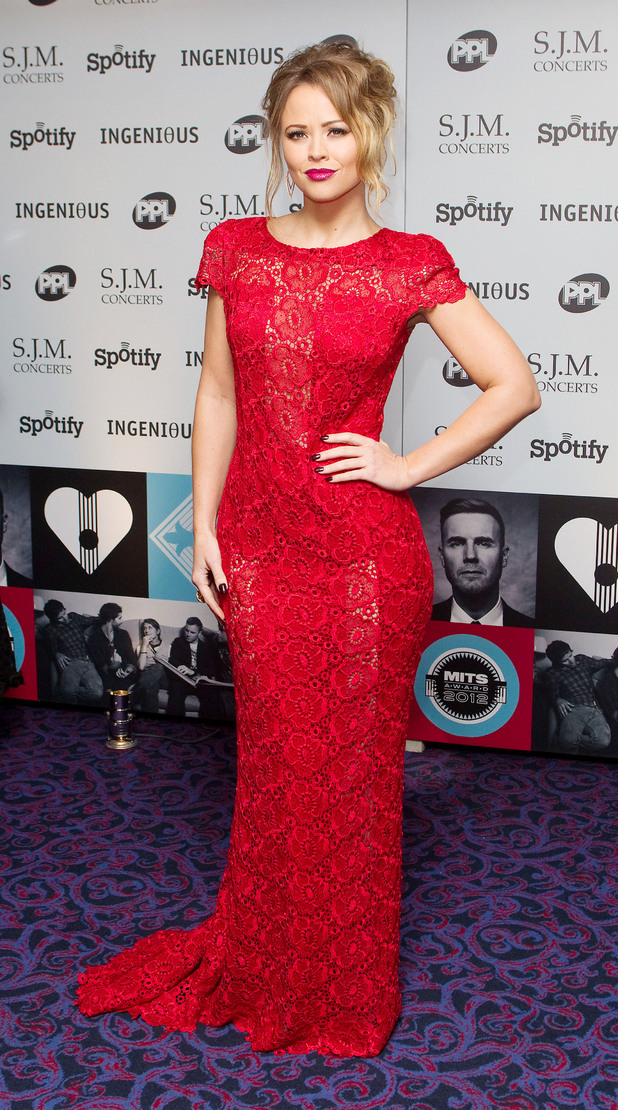 i am in love with this dress!
airport chic at its best!
just, ughhghghhgh, now i'm going to go and have a day of being envious of these beauties!